Becoming a
UX hero
Step 1. Get colorful leggings and a cape.
Means to save the world:
Communicating
Managing effort
The coding superpower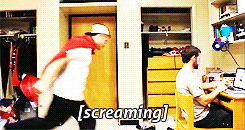 You are here: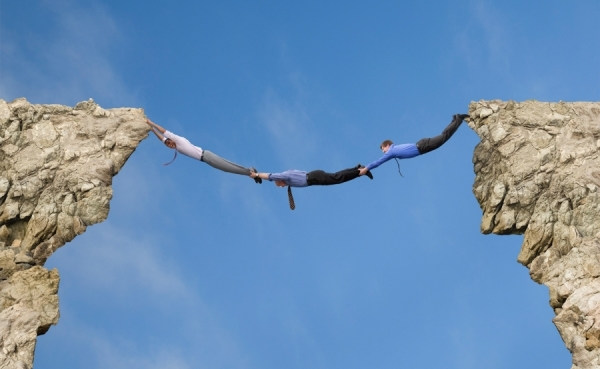 UX bridges the gap between devs and users
How to communicate
Learn to understand both worlds
Remember what point of view you represent
AKA why can't a dev be a UX too?
You are responsible for getting everyone to
share the same vision Understanding devs is tough at first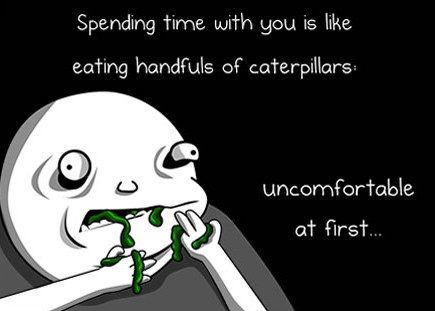 But totally worth it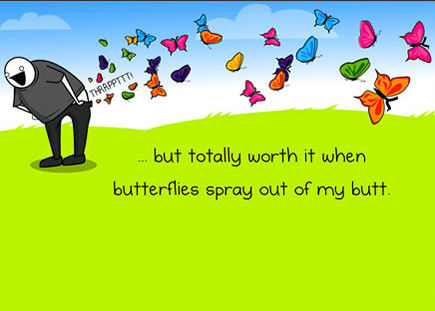 Communicate the design
This slide is obviously about mockups
A picture is worth a thousand words
How many of them are true?
How many of them are intended?
How many of them are ambiguous
or misleading?
Isn't a thousand a bit too much?
Case study
The circles with numbers got implemented.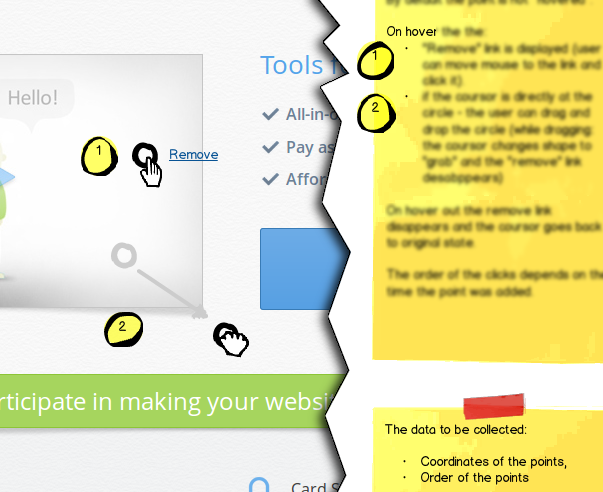 Communicate the design 2
Some useful ideas
Where do old mockups go to die?
Remove variants that were dropped
Update Replace mockups with printscreens when implemented
Print out current application state to draw on
Use printscreens as mockup basis when applicable
Mockup fidelity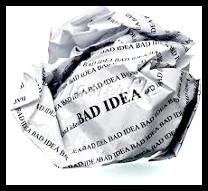 Draw your ideas like you had all the paper in the world
If you can't show it on a pencil drawing, you don't know what you mean
Mockups are not graphics designs without color
High fidelity prototype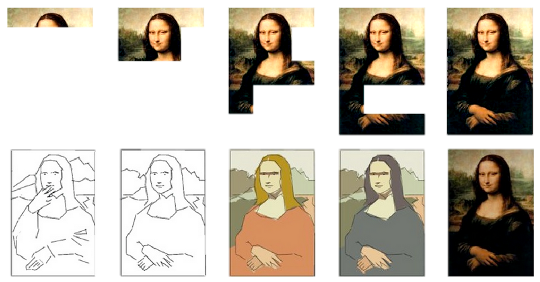 HiFi prototypes for whole-app designs
Communicate actual interaction
Best at describing what dynamics you want
Reveals issues with too much text
Middle-fidelity?
You're missing the point
Yes, Axure sucks.
If you disagree you can beat me up.
Effort centered design ®
value/price ratio
Fun fact of the day:
UX designers are not hired to make the project more expensive
Stop overdoing design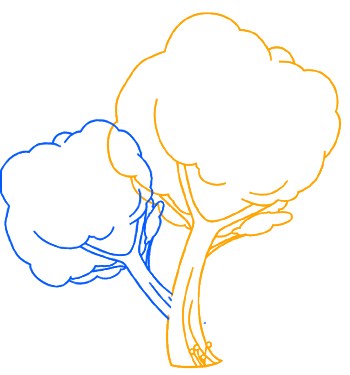 Appreciate when it's finished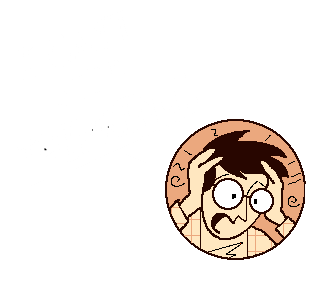 Where is effort created?
Every problem has multiple solutions,
why not choose the simplest?
Know the constraints - know the cost
Understand technology and the team
Gather opinions on feasibility,
you'll get more than you expect
Developers' laziness is a virtue ;)
Art of ballancing user needs and business value the UX job is.
Master Yoda
UX designer in a team
...is an investment in fixing misconceptions early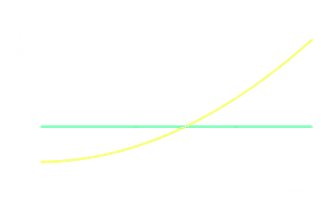 Keeping the effort steady
=
Keeping the spending steady
- So am I representing the users' interest or not?
- Did they hire you?
Your product has a business model.
Business model works when users are happy with the product.
Business model doesn't work when users always get what they want.
And all they want is a big "do everything" button anyway.
Coding designer
It's a bird!
It's a plane!
No! It's a coding designer!
Learn to code - gain a new superpower!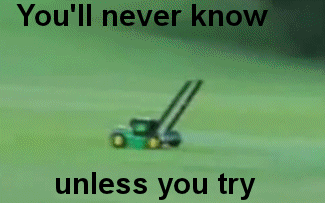 Prototype in highest fidelity
Prototype responsive layouts
Work directly with the application
It's getting easier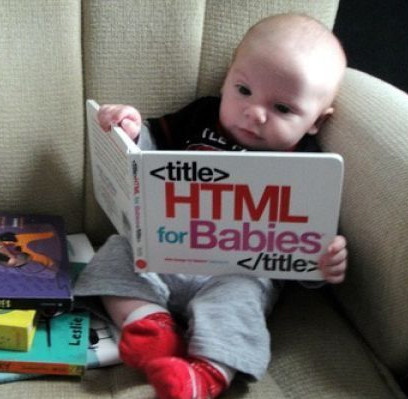 Resources for learning HTML5 and CSS are really nice
Labels
Usability can be improved by just changing the labels
Ask your devs, it's easy to change labels yourself
Do it in the app, not on mockups
Test it right away!
Designing in the browser
Try ideas on the application itself.
What you see is what can be implemented right away!
Also avaliable abbreviated: WYSIWCBIRA
Tools
FireFox has "developer tools" targeted at designers
Addons for responsive design testing
Styleguide
Make decisions in code!
Start the project with styleguide
Devs can make it accessible to you
You don't need experience to start
contributing to styleguide

.button { border: 1px solid #239ea8; background-color: #14a3e6; }
.button.active { border: 1px solid #000; background-color: yellow; } 

.icon-duck { background-image: url('icons/duck.png'); }

.notification { border: 1px solid #000; }
.notification.error { color: red; }
.notification.success { color: lightgreen; }

					
With great power comes great responsibility
The end
You can now wake up.


Zbyszek "naugtur" Tenerowicz naugtur.pl @naugtur